dott. geol. Giovanni Bertolini
Rrgione Emilia-Romagna                       
Servizio Tecnico dei Bacini Affluenti del Po
Download Technical Report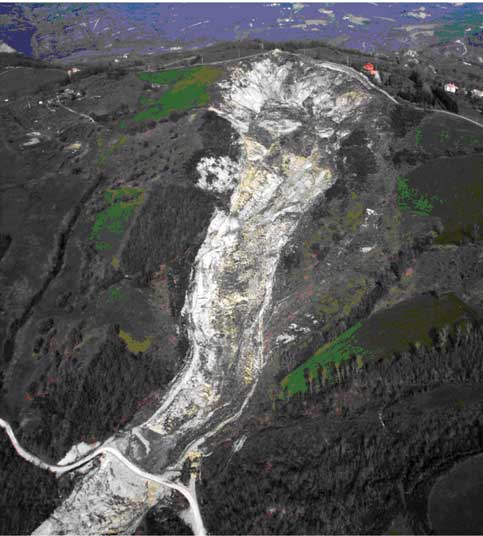 1) History
Almagià, an important precursor of landslide researchers, in publishing the first Italian inventory of landslides, coined the term of "Lavina di Roncovetro", where Lavina meant (and means also today) Landslide in local idiom. It was the year 1907 and the landslide was already well known. For what we know, the morphological features of this landslide were not so evident in more ancient times, since the oldest existing cartographies, dating in 1821, 1828 and 1858, did not represent it (see figures).
The rapid evolution of this landslide during the last century is also demonstrated by recent documents and images, as shown in the figures. In particular, the rapid retrogression of the crown, now reaching the mountaintop, is evident.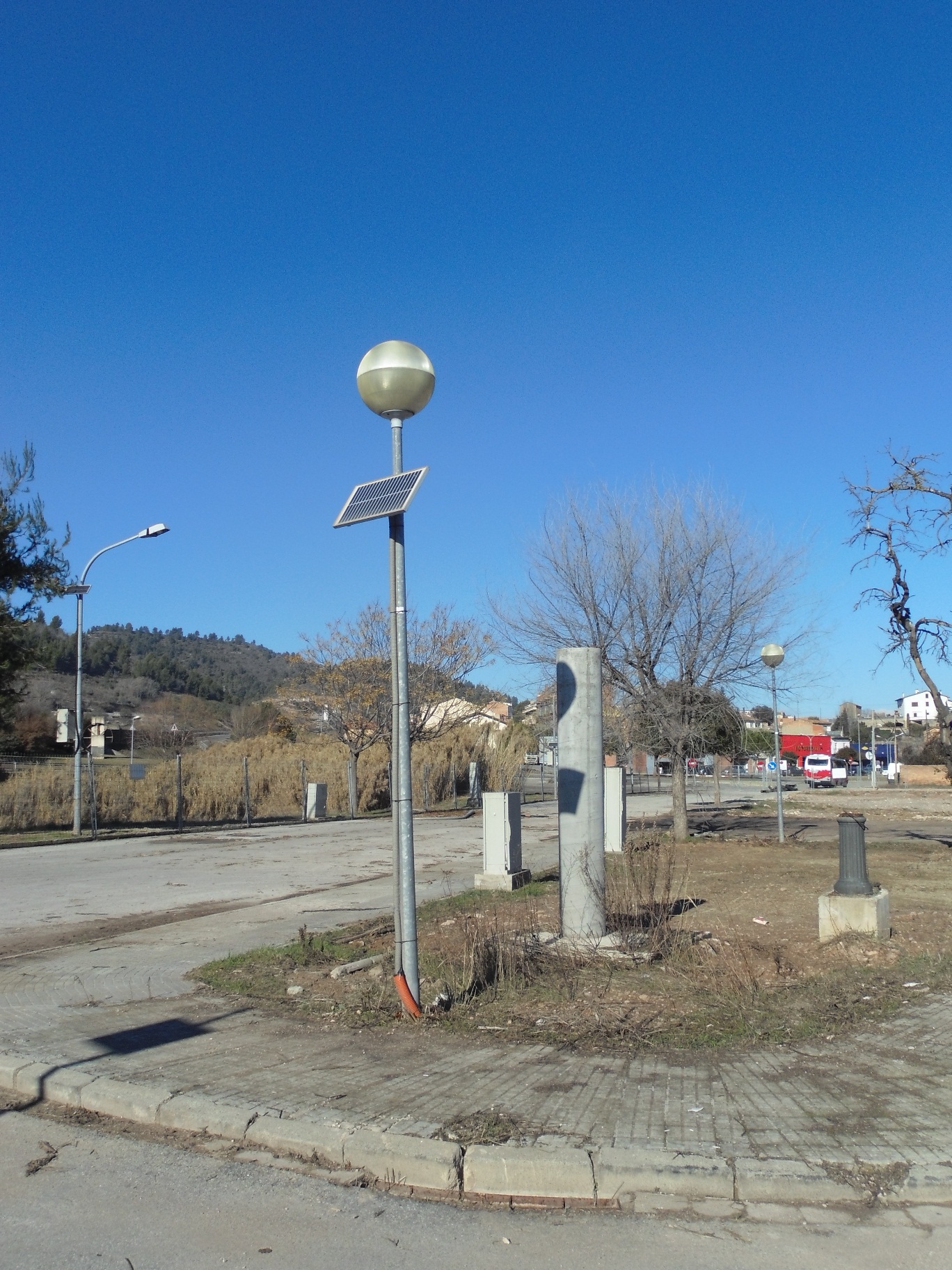 La localitat de Sallent esta situada al centre de Catalunya (Nord-Est d'Espanya), dins la conca Potàssica Catalana, a 70 Km al Nord de Barcelona. El barri de l'Estació, es veu afectat per fenòmens de subsidència originats per l'explotació d'una antiga mina de potassa (mina Enrique 1932-1973). Les activitats mineres es van produir a una profunditat d'uns 260m. Durant l'explotació, es va trobar una gran cavitat natural d'uns 56 m de diàmetre i uns 110m d'altura situada entre 150 i 260m sota la superfície, parcialment omplerta per materials caiguts de les parets i del sostre de la cavitat.